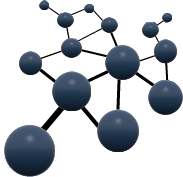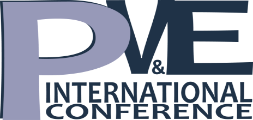 NEW CATEGORIE!!! Just have a look at our new link collection
Link
Prevention of Violence and Extremism (PV&E´18)
How to reduce the impact of extremist ideology? Which prevention measures are effective and how it is possible to measure their impacts? International experts exchange their findings in the field of science and practice and want to find responds for the raised questions at the Conference "Prevention of Violence and Extremism (PV&E)" in Eschborn.
The conference took place on November 8-9, 2018 at the Deutsche Gesellschaft für Internationale Zusammenarbeit (GIZ) GmbH (Germany).
This book contains a selection of papers which were presented at the international conference "Countering Violent Extremism: Building an Evidence-Base for the Prevention of Radicalization and Violent Extremism" held on June 16-18, 2017, at the Hanover Congress Center (HCC) in Germany.
PVE 2018
Impressions of PV&E´17